NEWSELTTER
Join the Aliumm Newsletter
Enter your first name and email and get access to our weekly newsletter that features that week's newest image! Plus, get a discount code for your next purchase.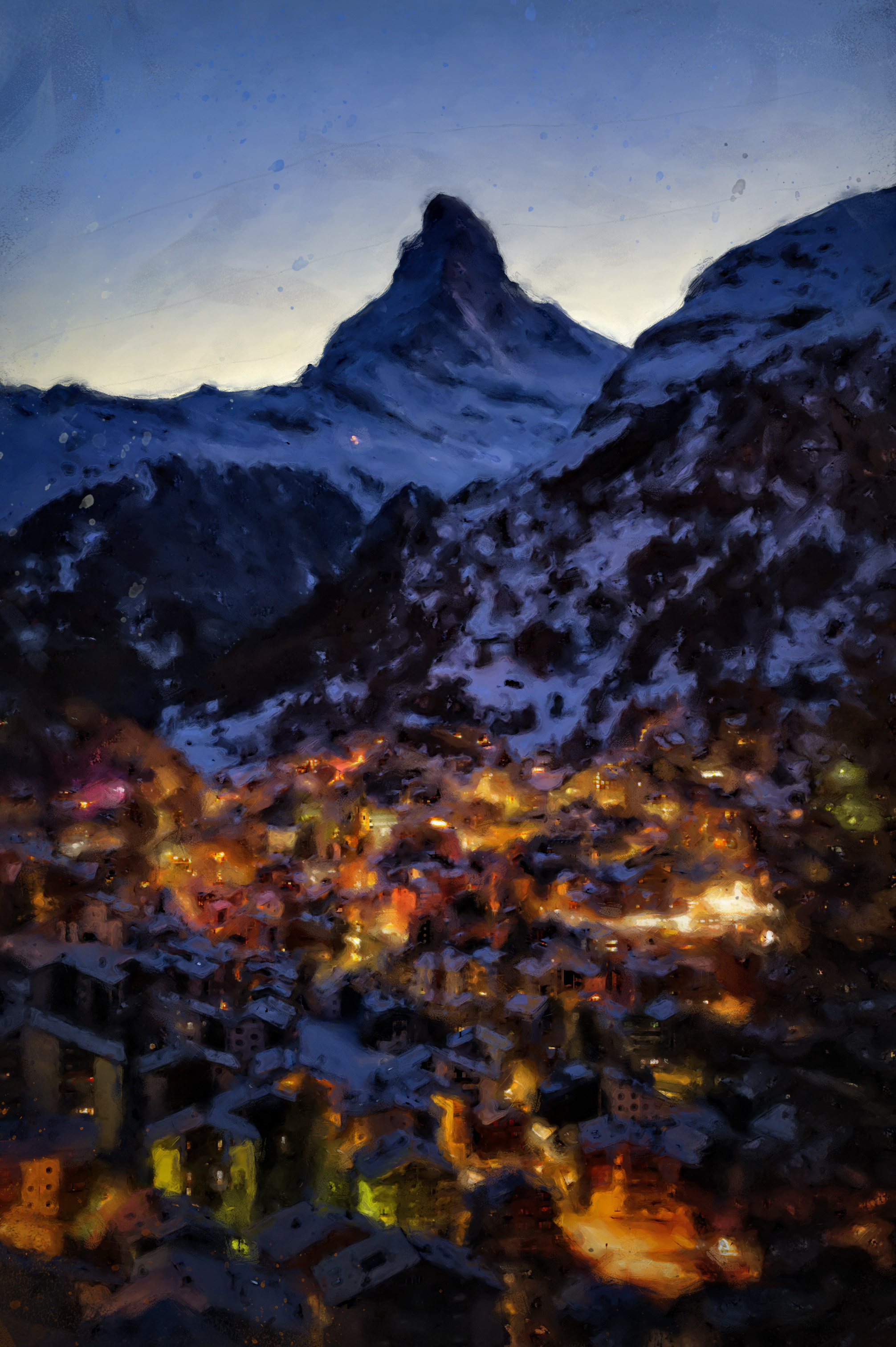 WHEN YOU SUBSCRIBE...
You'll get access to:
A New Stylized Photo (Every Week)
Check back into your inbox each week to see a new stylized photo that you can do whatever you want with - whether you make it your phone's background or print it out- - it's up to you!
A Discount Code ($$$)
After you subscribe, check your email for both that week's image and your discount code you can use in our Etsy store!
Instagram Promotion
With your permission, we'll post your photo to our Instagram account!