Make your photo's as special as they should be
Aliumm was founded under the idea that the photos you take should be more than just a swipe on your phone. Let us reimagine your treasured memories that you can share with the rest of the world!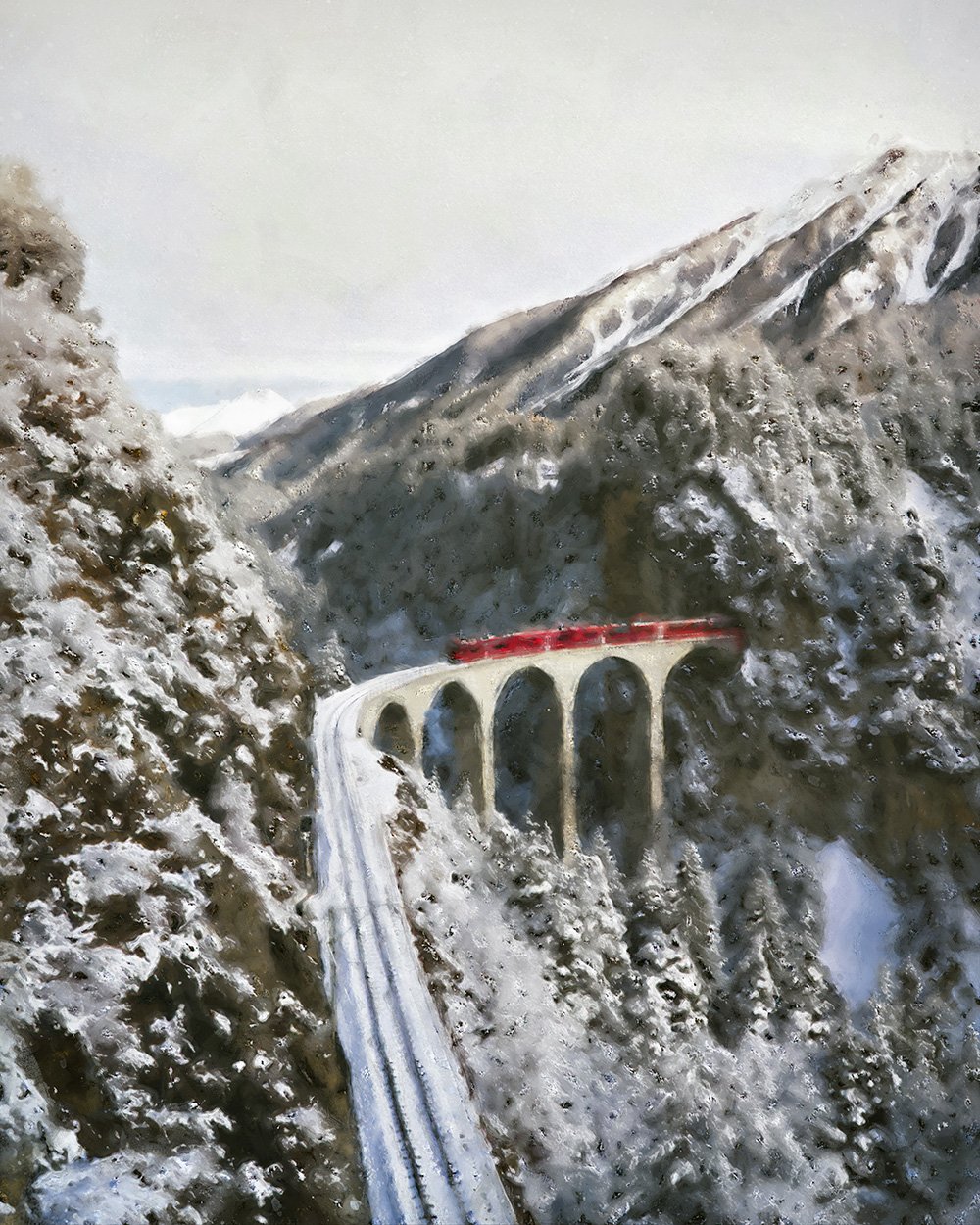 PRODUCTS
Reimagine your favorite photos
Like these photos?
Check out our store to get your own photo's remade under a painterly style!
Join the Weekly Image Newsletter
Enter your email and get a new stylized image from us every week! You can then use these images as gifts, prints on canvas, or as a way to decorate your house with something a little different. If you've ever wanted to see one of your own images in this style, you can visit our Etsy store to learn more.
Quick response & assistance provided. Great service & finished pictures are fantastic! Love the pictures! Thk you!
I LOVE, LOVE, LOVE THIS PICTURE!! What a great way to make a picture even more precious. Communication was quick and seller was very responsive. I have shown this to all my family and friends and they love it too! What a unique gift to give others. I will be using this store a lot in the years to come.